Review and Analysis of Cox and King's IPO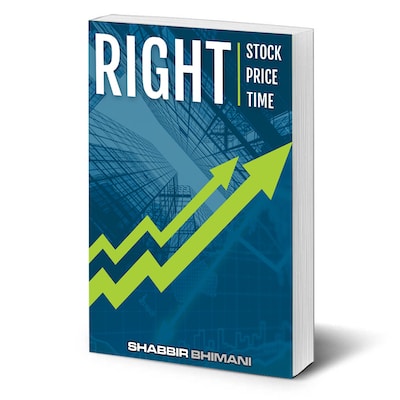 Right Stock at Right Price for Right Time
Have you ever invested in a stock on someone's advice to make profit and then has to wait for months, maybe years, to recover capital? Not anymore.
Cox and King's IPO is opening for subscription on November 18th, 2009 and will close on November 20th, 2009. Cox and Kings is a global tour operator, deriving majority of its revenues from the leisure segment. The company has a strong presence in the emerging and developed markets, and offers travel, forex and visa services. The price band for the IPO is 316-330/ Rs. per share.
Should you subscribe?
Cox and King have shown tremendous performance in the past.
Business holds high growth potential in the near future with the events like common wealth games
In the price range of close to 330 the stock would be close to 15 times its FY09 EPS
I would be subscribing to this IPO.