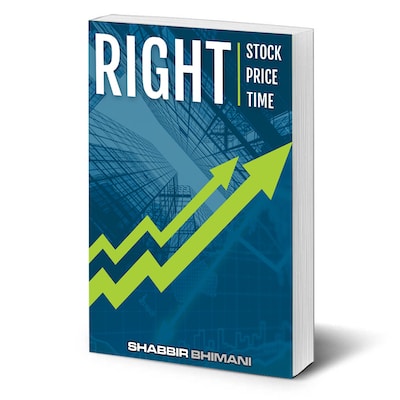 Right Stock at Right Price for Right Time
Have you ever invested in a stock on someone's advice to make profit and then waited for months, maybe years, to recover your capital? Not anymore.
Normally any Life Insurance company covers certain diseases and this list is well defined at the time of purchasing the policy. In case of death due to disease, Life Insurance amount is paid to the nominee only if the death has been caused by one of the listed diseases in the policy. This list is available only at the time of buying the life insurance, and usually it cannot be altered later.
Normally all insurance companies does not have Swine Flu as one of the listed disease and so apart from being safe against Swine Flu there is panic of being insured.
Fortunately, IDBI Fortis Life Insurance company declared that it will include Swine Flu deaths currently as one of acceptable diseases for Life Insurance claims, even if it was not included in the list of diseases at the time of buying the life insurance policies but would not add swine flu among the listed disease.