2015 has been a great year for me financially and otherwise as well.
It was the best year for my portfolio performance where some of my investment just doubled. The sad part of it is, I was more liquid than I would have loved to.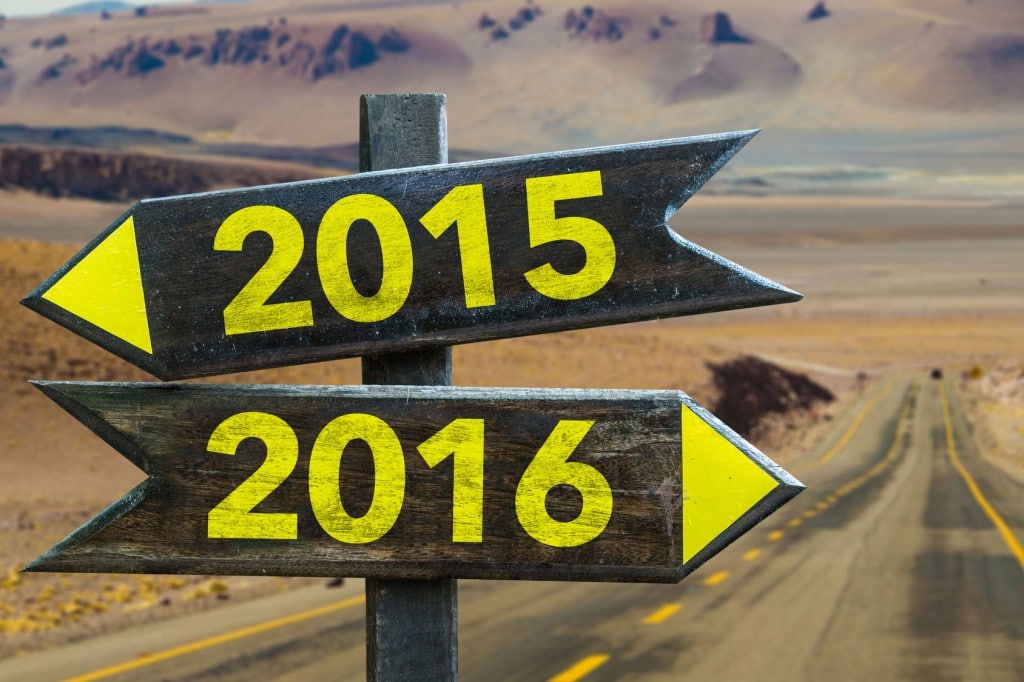 It was a year when I moved out of Kolkata, West Bengal and is now settled in Surat, Gujarat and the toughest part of the move was to take admissions of my kids in school. Believe me it is really a tough choice to make.
It was a year where I sold my old flat and purchased a my new flat in Surat which is almost ready now. I say almost because I still have a few items like second TV, oven, sofa set etc to fit in.
2015 is when I purchased my first car – Chevrolet Beat Diesel.
Business wise we invested in an IT education business ITS Technologies in Bhattar Surat with my cousin brother where we offer courses for BCA, MCA students for technical skills like C, C++, Java, Android, iOS, PHP, ASP.net.
Blogging wise there was nothing major that I could focus on but made sure I wrote enough content for my blogs that I lagged in years earlier. The plan is to get more written out of me moving forward as well.
The only regret I have for 2015 is, it is that kind of year where I could not read the books I purchased. It is possibly the rarest of rare things that I could have imagined but it has something to do with the interior of new flat which took too much of a priority in 2015.
Tell me about your year. Love to hear about it.