When it comes to home loan, there is one more jargon that we need to understand and it is pre-EMI. So let me explain what is pre-EMI, how it is different from EMI?
EMI is quite commonly known terminology for loans which actually means Equated Monthly Installments but is very commonly used for easy monthly installments these days. When it comes to home loan, there is one more jargon that we need to understand and it is pre-EMI. So let me explain what is pre-EMI, how it is different from EMI.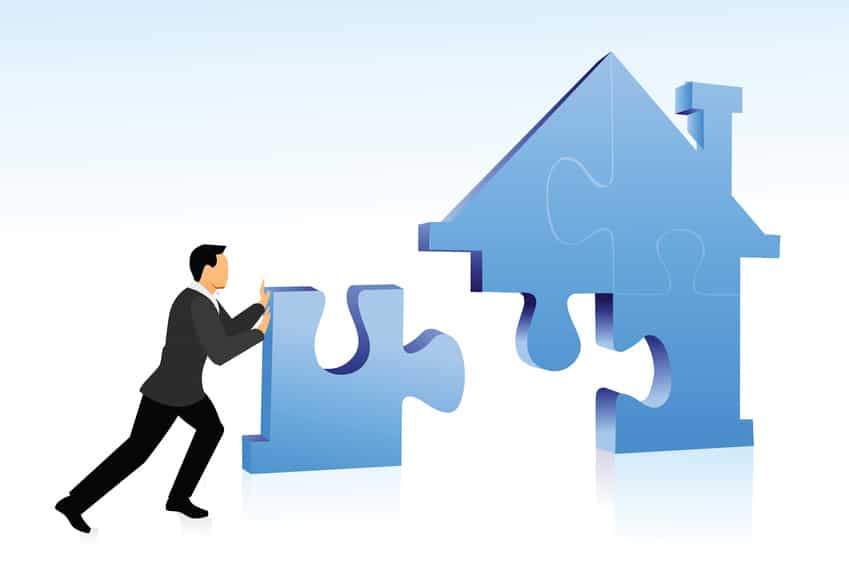 What is pre-EMI?
Pre-EMI is the payment to banks before the actual EMI starts. The EMI cannot start because the complete loan is not disbursed.
Pre-EMI starts when you have selected a property which is under construction and there is some portion of the loan that is still pending to be disbursed.
So for example you selected a property that will become ready in 2 years time. You have to make 90% of the payment in next 1 year and rest at the time of possession. If you have loan approved of 50% of the property, you have to pay 40% of loan amount before possession of the flat and so it means loan has to be disbursed. Loan is given by the bank to the builder but then property is not complete and cannot be possessed by you and so EMI for the loan cannot be started.
So you may need to pay pre-EMI to bank which is composed of only the interest part of the amount disbursed till date.
How pre-EMI impacts loan tenure?
Normally pre-EMI has no impact on loan tenure because banks count the loan tenure from the date of complete disbursal of loan and not when pre-EMI is on.
So if your pre-EMI period is 1 year, aka your loan disbursal start to finish was done in one year for your 20 years loan tenure then your total time for the loan will be 20+1 years.
Still there is no rule as to pre-EMI period cannot be counted in the loan tenure and so always ask your bank if pre-EMI time is counted within the loan tenure or not.
Tax calculation on pre-EMI
Principal of Home loan EMI has tax saving under section 80C (up to 1.5 lakhs) and interest of the home loan under section 24 (up to 1.5 lakhs). Pre-EMI you only pay the interest and no principal is being paid and so you can claim the tax benefits for the interest paid only after receiving possession of the property in 5 equal parts in 5 consecutive years after possession.
The obvious question which is better EMI or pre-EMI?
The question of which one is better choice may come in your mind but more often than not, you will not have the option of making a choice between EMI and pre-EMI.
If you have property ready, you have EMI as an option and pre-EMI does not come into picture.
If your property is not ready and you have to get moving with a loan, pre-EMI is the only choice.
So it is not about which one is better choice but it is more about what you can opt for as a choice with your current property scenario and so don't worry too much about making the better choice among EMI and pre-EMI, instead make a better choice of the property.
You may have an option of pre-EMI vs EMI if and only if you are opting to buy a second residential property but then tax saving options can vary depending on your reason to buy the second property.
Final thoughts
Hope the concept of pre-EMI is clear and how it differs from actual EMI. If you have more questions about pre-EMI or want to share your story of pre-EMI, share them in comments below.