Nothing new in yet another new fund being offered, 10 Rs NAV and many other reasons to avoid almost all new fund offers.
NFO stands for New Fund Offer which means a mutual fund house launches a new fund allowing investors to invest in it and create opportunities for the fund house to raise capital for investments.
New fund price units at Rs 10 per unit.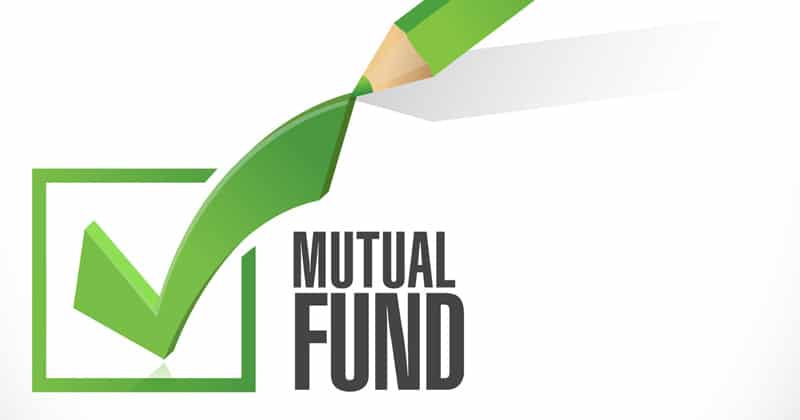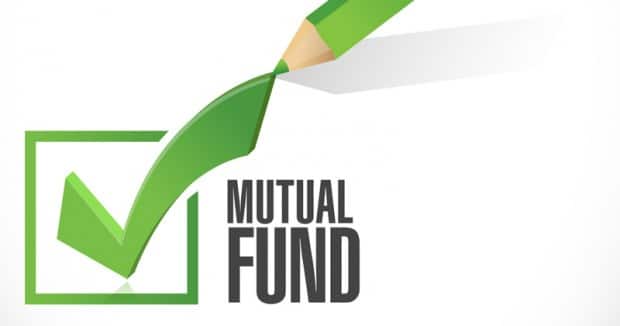 NFO Guidelines by SEBI
Recently there is a decline in new funds being offered by the fund houses because SEBI has disallowed more than one fund for each fund house in each category.
What it means is if a fund house has a tax saving fund, they cannot offer new tax saving fund.
HDFC or Birla Sun Life has more than one tax saving fund aka HDFC TaxSaver and HDFC Long Term Advantage Fund or Birla Sun Life Tax Plan and Birla Sun Life Tax Relief 96 but you will not see such funds for many other new fund houses.
The fund houses that have more than one fund in the same category are also promoting only one fund and are slowly phasing out other fund.
Fund
Asset being managed in Cr
(As on Jan 31 2016)
HDFC Taxsaver Fund
4424
HDFC Long Term Advantage Fund
1066
Birla Sun Life Tax Relief 96
1928
Birla Sun Life Tax Plan
294
(Data by ValueResearchOnline)
Why mutual funds offer NFO and how mutual funds make profit?
Fund house charges an expense ratio to manage money.
Let us take an example of HDFC Top 200 Fund which manages 11,515 crores (As on Jan 31, 2016) and has an expense ratio of around 2.25% which means an expense of 259 crores per year. (Data by ValueResearchOnline). Expenses of the fund can be
Brokerage and tax to exchanges.
Commissions to brokers
Salary to fund managers
Marketing expense for the fun
Rest may be profit for the fund house
What it means to investors is, they pay 2.25% of the amount that they remain invested each year as an expense to manage fund to the fund house. If you opt for direct plan, you can save some part of your expense though.
Why you should never invest in NFO.
There are many reasons to avoid a new fund offer.
1. Nothing new apart from a new fund name
If you can find a new investment perspective, you can consider NFO but normally it is always yet another fund house offering a fund that is available in other fund houses.
If a fund house A has BSE top 100 fund, there is no need to be investing in an NFO of new fund house offering yet another BSE 100 fund.
2. 10 Rs NAV
NAV of 10 Rs is no magic number but we to assume that NFO price of Rs 10 is cheaper than other fund which is available at higher NAV.
Actually Rs 10 is just a number and nothing else.
You are buying units of the fund at Rs 10, but the money you deploy in the market is proportional to when you invest in the market through a fund and not at what price of the NAV you invested in.
Let us take an example of NFO fund (We call it FundN) which will invest in exactly the same area as other fund whose NAV is 100 (We call it FundO)
We purchased 1000 Units of a FundN at Rs 10. Invested Rs 10,000.
We also purchased 100 units of a FundO at Rs 100. Also invested Rs 10,000.
We invested the same amount and so we will have a same portion of the stocks in each of those funds. It's just that we have a better feeling of more units for FundN than FundO. Rest is all same.
3. NFO's does not deploy money right away
Once the NFO period is over, the money accumulated in the fund will be invested in the market and the sum total of all investments value on any given day will become the new price of the NFO known as NAV (Net asset value).
In fact, when you invest in NFO, the date you invested to the date NFO period ends is the time where your money does nothing and is locked. If you invest in Non NFO funds, you can get your money working for you the next day itself.
4. Past performance
NFO lags past performance but it may not be a major factor if the fund house and the fund manager have history of managing other funds that can be used for tracking the performance of the fund house and the fund manager.
Conclusion
Unless there is compelling reason to be investing in NFO, just avoid it.