Market operates around 2 emotions aka Greed and Fear. I covered how to control greed the other day and today I will be covering on how you can overcome the fear of market.
Market operates around 2 emotions aka Greed and Fear. I covered how to control greed the other day and today I will be covering on how you can overcome the fear of market.
If we want to overcome market phobia, we have to understand what causes it.
The market phobia creeps in because we Indian retail investor jump into market without knowing anything about the market and I was no different back in 2007. We buy the shares of the company without knowing anything about stop loss or target levels if trading in short term and does not know anything about the business and financials of the company when investing for the long run.
When you buy a stock, and it starts sliding and fear can creep in; if you sold off your position and just after selling off you see a missed profit opportunity, you tend to become greedy and try to catch up and reinvest in the stock and again. After you buy the stock again it can start sliding. Suddenly you have lost a chunk of money and you become fearful. Slowly but surely you tend to avoid the market as an investment option.
This is quite common scenario if you are investing or trading in market based on what others are telling you to do otherwise this kind of scenario can never happen. You buy with a stop loss and target and so you will never be worried about the slide until it touches a stop loss and if it does you should be fine moving out of your position.
So there are four measures I follow as a trader to make informed decision in market and overcome the market fear.
1. Avoid Being Overconfident
Anybody can be wrong in the market and if you are just too stubborn that what you have done is correct, you can loose everything in the market. Try to be fearful in market instead of being over confidence. Being fearful will make sure you don't become over confident about market and think you can predict the market always.
A stock price will eventually reflect everything and if you think your assumptions are above the price and you are intelligent than the market, you will always be wrong. Yes market will over react on the up as well as down side but then price will rationalize over time.
Whenever I have open positions as a trader, I am more fearful to be wrong than being right and try to take profits as and when I can. If anyone asks me should I be taking profits or let the profits grow on my trading portfolio – My answer is always yes because trading is something where you should be taking profits and hitting stops. For investments where time horizon is more 3 to 5 years, I seldom take profits but still I do take out profit.
2. Invest in Education
Educating oneself about market is one of the biggest factors to overcoming fear. As you understand how market works, you will be able to understand what is going on and you will be able to understand it.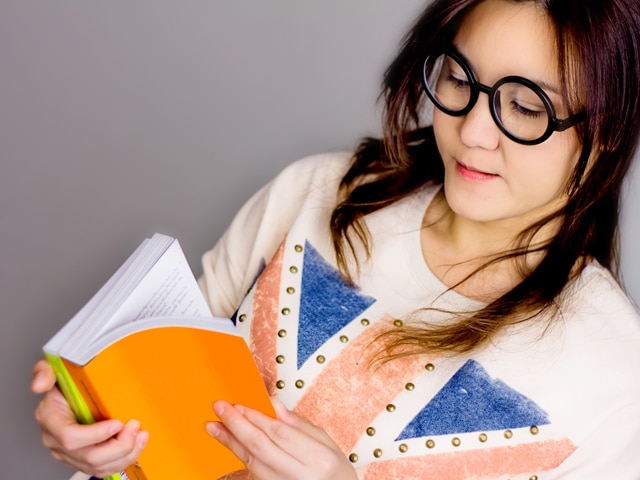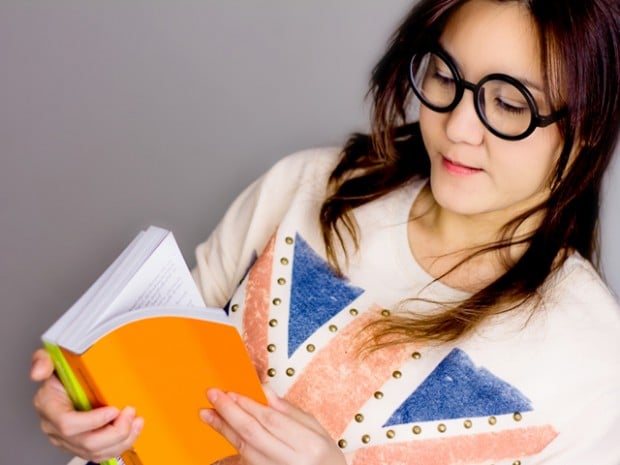 If we take the example I shared above of – As you buy a stock, it starts sliding and as you square off the position you see a missed profit opportunity.
Now think about the scenario where you know the stop loss and target not just because someone told you to be having those as stop loss and target levels but because you know they are stop loss and target because of support and resistance levels respectively.
So as you see the stock sliding, you will not be fearful because you know what's your stop loss and what is your target and why. Note the important part is why because just knowing those stop loss and target numbers may not help to overcome the market phobia. It's all about knowing why.
On top of that knowing the stop loss and target, the trade may not be viable because stop loss is too steep where you may not be comfortable if you hit the stop loss when compared with to target. If Return on investment or ROI is not worth the trade and you will avoid such positions.
I buy at least one book per month and prefer reading it to keep myself updated about various strategies involved in the market and how I can improve on my ways of trading and investing in market.
3. Avoid Searching for Silver Bullet
There is no single rule that can be applied to everything you do in the market and trying to find a universally accepted rule that works in every stock in the market may not be fruitful. In technical analysis also there are false positives where your predictions can go wrong and so hit stop loss.
If you look at fundamental analysis and look at all the Warren Buffet's common stock investments, all of his investments are based on different theories and assumptions. Some he purchased at the time of bankruptcy, some investments purchases were few times the earnings of the company and so on and so forth.
If Warren Buffet in his 60 years of experience in market could not generalize one single rule for analyzing stocks, it can be said that there will not be any rule that can work on every kind of stock and businesses.
4. Be Prepared for the Worst
Once you are prepared for the worst, you will always be fine hitting a stop loss. If you are fine executing your stops, you are bound to be making money from market because you are limiting your losses and betting on the profit unless you apply the stops and targets just like any number.
Many a times I don't initiate a trade despite perfect pattern being formed because the stop loss is too steep than what I am comfortable loosing and so I just let go the opportunity.
Conclusion
The fear of market is about loosing money in the market and if you are prepared for that and get yourself educated about the market, you can avoid the market phobia.
What are your biggest fears of market? How are you overcoming the fear of market? Share your views in comments below.