I am 30, married and no kids. Without any savings, if I invest 10k monthly SIP in equity mutual funds for the next 25 years, do I need any other retirement plans?
The question by Parimal in Ask Me Anything.
The short answer is no you don't need any other retirement plans and investment of 10k can become retirement corpus. The biggest challenge is to be able to do that for the next 25 years for retirement because your plan lacks reality check.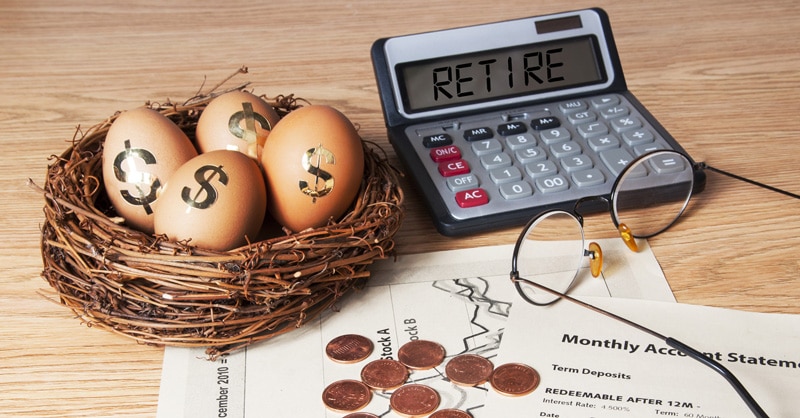 First let's do some maths
Investment in equity mutual funds for the long-term has given a return in the range of 12 to 15%. Your investment of 10k for 25 years at 15% annualized return becomes 3+ crores and at 12% annualized returns, is 2 crores.
In either case, the amount is good enough corpus for retirement provided you can do it for the next 25 years.
So what could be the hiccups?
30, married, working, no savings and planning for retirement. Found it very interesting and I could be wrong but the plan is more because you hate what you do than anything else.
Already married means your marriage expense is out of your life but what about owning a home? I am not sure you already own it or not but as you say no savings, I assume you don't own a home. Being on rent till you retire is not a wise thing and so your current investment for retirement will eventually be used in down payment for buying a flat unless you plan for it.
Slowly the investment for retirement may take a backseat as you have expenses related to furniture for your new home, buying a car, child's education, exotic vacations…
Investing early is key to building large corpus but if you have steep expenses lined up, you can have issues building on that corpus for your retirement and suddenly you find that the retirement corpus is never accumulated.
The real plan
The real plan should be to not just use a random number of 10k as an investment amount for retirement planning but have SIP for all big expenses that you may do in the future and invest for each of them accordingly. Divide your investment into multiple plans and not only for the retirement.
So if 10k is the most that you can invest, start immediately but try to divide your investment with 70% investing towards buying a flat and 30% to your retirement and slowly try to increase your investment amount as income increases.
The retirement corpus
Retirement corpus can earn 6 to 8% as income. With a corpus of 2 crores, monthly income can be 1 to 1.25 lakh which may seem a lot as of now but with inflation adjusted for the next 25 years, it is ok kind of monthly income for retirement.