The stock tips are completely fraud and scam any which way you put it and it is beyond my understanding. Let me share with you why I think it is all scam and fraud.
The stock tips business is completely fraud and scam any which way you put it and it is beyond my understanding.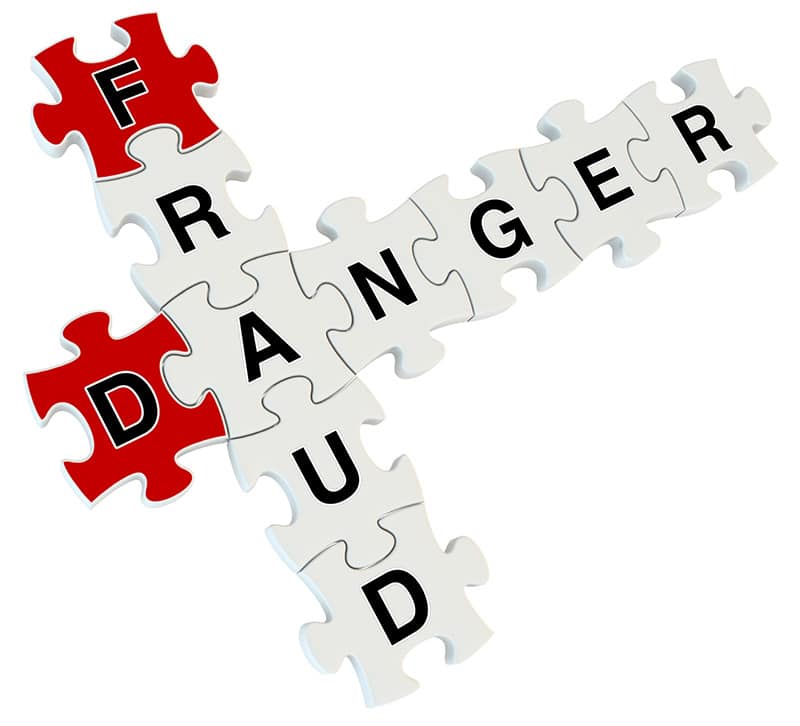 So let me share with you why I think it is all scam and fraud.
Unjustifiable Business Model
Stock tips providers find a good stock that can give solid returns and instead of investing or trading in it, they let others profit from it for a fee.
I just don't understand such business model.
You found a stock that can generate 30% return in the next few months, will you invest in that stock or you will just let others make those returns for a yearly fee?
What will you do?
Justify the Business Model
Provide tips as well as invests in it.
Looks quite ok to me from a business model point of view because stock tips can be an additional business where they do the research for own investing and share it with others as well.
Note that I am not in favour of such stocks tips providers, but the business model is not beyond my understanding.
Stock tips provider or price manipulator
Tips provider can be seen as manipulating the stock price where they share tips of the stock they purchased to increase its demand.
When you have too many tips followers and if you share stock tips and if everyone reacts to it, there will be a surge of orders and that can itself take hit the target.
If you share a buy tip on a stock and have thousands of customers who want to be buying the same stock based on your tip, it can elevate the number of buyers in the stock and increase it's price and possibly reaching the target as well.
Many of my blog readers found doing the opposite of what tips suggests has much more success ratio and the reason is a lot of people reacting to the tips at the same time.
Profit sharing based tips
There are stock tips based on profit sharing model where you share the profit for the successful tip only. This is yet again a trap for the retail investor and the business model is completely skewed towards the stock tips provider.
What happens when you lose?
You feel like you are only paying for wins but losses are all yours. Though you don't pay anything for the tip, you still have to bear the loss of trading in the market.
If you don't trade and if the trade is profitable, you have to share the profit.
If you trade and if the trade is loss making, the loss is all yours.
Completely in favour of stock tips provider.
Other profit sharing terms
The profit sharing based tips have many other terms that you may not be able to adhere to or it is almost impossible for you to benefit out of it.
The actual profits are calculated based on the call they have shared and not the actual execution of the trade. So they share buy XYZ at ₹10 for a target of ₹14
You may not be able to purchase the stock at ₹10 but managed to enter at ₹11 and then instead of waiting for the target of ₹14 you booked profit at ₹13 (remember losses are yours). So your profit may be ₹2 for the trade but the profit that you may need to share may be based on the tips they provided which is ₹4 (₹14-₹10).
Apart from the calculation fallacies, profit sharing model also has issues where you hit stop loss before a profit and many other terms that makes you sharing profits more often than you actually make a profit.
100% Accurate Tips Scam
Manish Chauhan of JagoInvestor has explained with an awesome example which you can read how 100% accurate stock tips trap investors. His example deals with 6 months but the same model is used for 6 days where if you see 6 consecutive tip with 100% accuracy, you will be tempted to pay a big amount for it.
If anyone can accurately predict the market every time, he will be trading and making money instead of sharing it with anyone.
When you aren't sure?
If you trade based on what others tell you and aren't sure of the support and resistance levels to generate stop loss and target, you will be tempted to book profit either too soon or get trapped and re-enter in the stock again at higher levels.
Consider you purchased a stock at 200 and in few hours it is at 208 giving you a 4% return. Once stock has gone up in a straight line, you may be fine but as soon as stock retraces back to 204, you will be tempted to lock your profit. As soon as you lock it, stock again moves higher and even surpassing 208.
If you aren't sure why the stock price is doing what it is doing (rising to 208, back to 204 and then going pass 208), you will be tempted to book profit too soon and then get trapped of buying higher again ultimately making more losses than profits.
Conclusion
Being in the market for almost a decade now, I am yet to see a stock tips provider that works consistently for an elongated period of time. Believe me I have tried everything.
So instead of trying to find the next stock tip, equip yourself to understand technical analysis and be a trader or understand the business and fundamentals and be a long term investor.
If you can't do either, do things the mutual fund way. There is no other way of making money from the market.