When evaluating index funds, one has to look for the one that is best able to replicate the index and has a higher volume to execute the trades.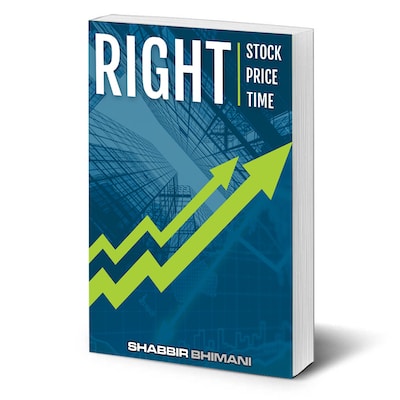 Right Stock at Right Price for Right Time
Have you ever invested in a stock on someone's advice to make profit and then has to wait for months, maybe years, to recover capital? Not anymore.
Index funds aren't to outperform or underperform the underlying index. So all the Index ETFs will have the same performance over a period of time with almost no variation (or very slight variation) to the index.
Exchange Traded Funds or ETF, unlike mutual funds, require a demat account to trade. Know all about ETF's here. Mutual funds try to beat the index whereas ETF's replicate the index.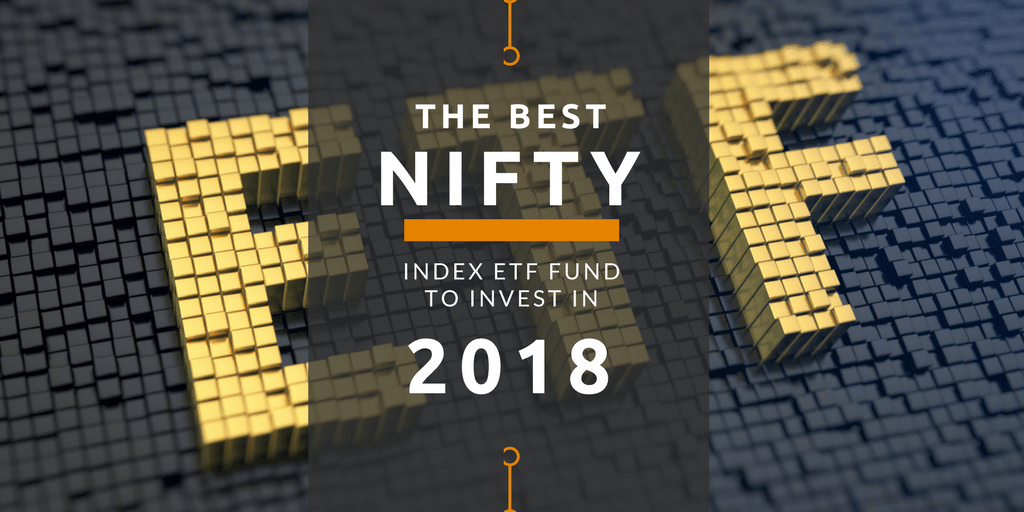 Available Nifty Index ETF
The important aspect of selecting a NIFTY Index ETF is not its performance because it will be very similar to Nifty. The important criteria are the average traded volume for the ETF. Higher volume for an ETF means it will have more buyers when one wants to be selling and vice versa.
50 companies are part of Nifty. So we will use Nifty 50 Index for ETF and have the following ETF's.
| | | |
| --- | --- | --- |
| | Symbol at NSE | Average Traded Volume* |
| UTI-Nifty Exchange Traded Fund | UTINIFTETF | <500 |
| Reliance ETF Nifty BeES | NIFTYBEES | 73,702 |
| Invesco India Nifty ETF | IVZINNIFTY | <100 |
| LIC MF ETF – CNX Nifty 50 | LICNETFN50 | <100 |
| HDFC Nifty ETF | HDFCNIFETF | <500 |
| Quantum Nifty ETF (G) | QNIFTY | <500 |
| ICICI Prudential Nifty iWIN ETF | NIFTYIWIN | 17,174 |
| ABSL Nifty ETF | BSLNIFTY | <500 |
| IDFC NIFTY ETF | IDFNIFTYET | 2128 |
| Kotak Nifty ETF | KOTAKNIFTY | 127,504 |
| SBI – ETF Nifty 50 | SETFNIF50 | 2946 |
* Average volume data as per Yahoo finance as on 31st March 2018.
So one should always choose a Nifty Index ETF that has the maximum volume with minimum possible expense ratio.
The Top Nifty Index ETF
Based on our criteria for the high volume we have top 3 ETF as:
Kotak Nifty ETF
Reliance ETF Nifty BeES
ICICI Prudential Nifty iWIN ETF.
The expense ratio for each of these funds is:
Kotak Nifty ETF – 0.14%
Reliance ETF Nifty BeES – 0.10%
ICICI Prudential Nifty iWIN ETF – 0.05%
The Best Nifty Index ETF Fund
If one has to select the best based on expense ratio, it will be ICICI Prudential Nifty iWIN ETF.
If we select the mix of both where a better volume and moderate expense ratio, it has to be Reliance ETF Nifty BeES.
If you the ignore expense ratio, it has to be Kotak Nifty ETF.