What is the best way to learn technical analysis? I will answer this question in a very short and simple one liner which is …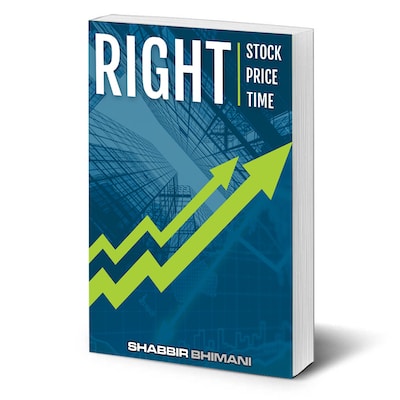 Right Stock at Right Price for Right Time
Have you ever invested in a stock on someone's advice to make profit and then has to wait for months, maybe years, to recover capital? Not anymore.
I get this question quite often – What is the best way to learn technical analysis? I will answer this question in a very short and simple one liner which is…
You need to know the basics of technical analysis that work in the market aka Support and Resistance and couple of mathematical patterns and then practice to implement them when you have the terminal open in front. The mistake that many investors make is they try to learn too many patterns that makes it impossible for them to apply when it comes to trading in live market.