Answer to reader's question: Can I sell in BSE shares which I have purchased in NSE?
User Question:
Shabbir thanks for looking at my question and you are doing a great job in helping investors like me get educated about the market. My question is I normally purchase shares in the exchange that is offered by my broker as default but at times I see I can get better price if I opt to sell in an exchange where I have not purchased it earlier. Can I sell in BSE shares which I have purchased in NSE?
Question submitted by Rakesh P in Ask me Anything Form.
Thanks for your feedback Rakesh and this is a common question among many retail investors. Let me answer this question from a various trading day view point and clear all the options that can come along when you want to be buying shares in one exchange and selling it in the other exchange.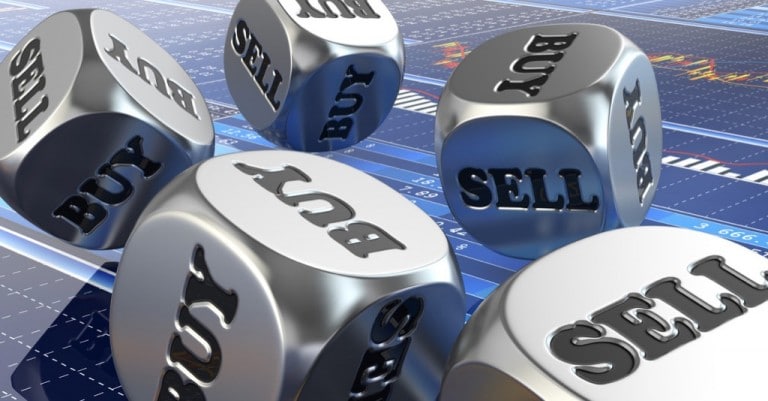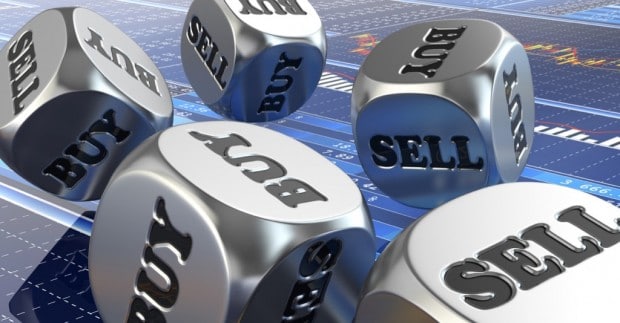 1. From Day Trading Point of View
You cannot buy a stock on BSE and then sell it the same day in NSE or purchase it on NSE and sell the same day on BSE.
Even if you try doing it, you incur a penalty of short selling which is you sold something you don't have and so are charged 20% as penalty.
Technically you can sell in NSE the stock purchased on BSE and vice versa but you may not want to be doing it.
If you are trying to execute an arbitrage trade, understand that it is literally not possible to execute an arbitrage trade manually. On top of that there are large traders and investors who have direct access to exchange so they can eliminate the brokerage and they can execute arbitrage trading.
2. Buy Today Sell Tomorrow Point of View
Shares are added in your DP on a t+2 days. It means if you trade on Tuesday, the shares will be available in your DP on Thursday assuming Wednesday as well as Thursday both are working days.
What happens when you want to sell the shares on Wednesday and you purchased it on NSE and want to be selling it on BSE.
You can provide you will receive all the shares you have purchased. There are a couple of scenarios when you may not recieve all the shares you ordered for purchase.
Your order was not fully executed which means you ordered to purchase 100 shares but then your order was only partially executed and you may have shares less than 100.
The other reason could be that your order was fully executed but the person who sold shares to you did not have the needed shares in his DP. Sold shares but somehow did not cover his shorting order, and so you were not given the needed shares.
In either case if you do a BTST (buy today sell tomorrow), you may again sell the shares that you may not have in your DP. Just make sure you sell the right quantity of shares that you know will be available the next day to your DP.
Short selling penalty is applied irrespective of change in exchange. So if you are to recieve fewer shares than you thought you would, it is not wise to be selling on the same exchange either because shorting without having shares in DP can have a penalty of as high as 20% of the traded short value.
3. Delivery Point of View
Once you have the shares in your DP, you can sell them on an exchange of your choice. You could have purchased on BSE and sell it on NSE and vice versa.
I just follow the process of selling them on the same exchange unless there is a significant difference in price on both the exchanges.