If we look at the Nifty chart for last one year we see one definite pattern. Nifty after the gap of 3 months corrects 7-8%. The dips were on …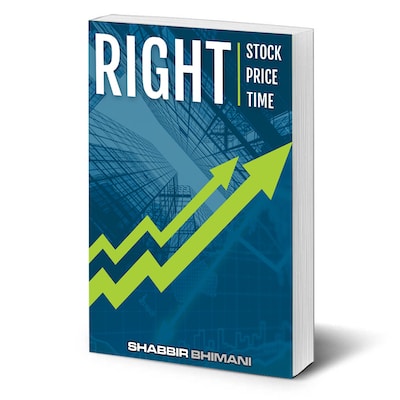 Right Stock at Right Price for Right Time
Have you ever invested in a stock on someone's advice to make profit and then has to wait for months, maybe years, to recover capital? Not anymore.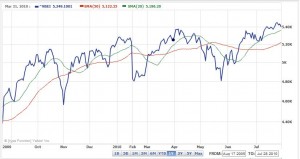 If we look at the above Nifty chart for last one year we see a clear and definite pattern. Nifty after the gap of 3 months corrects 7-8%. The dips were on
Nov 3, 2009
Feb 15, 2010
May 25, 2010
So now my question is

Do you see a correction in Nifty yet again after 3 months?
Yes, I do see a correction (77%, 23 Votes)
No, Not this time. (23%, 7 Votes)
Total Voters: 30

Loading ...
I myself do see a correction and so August will be the month when I offload my portfolio and remain cash heavy (close to 50% in cash).
You do not need to agree on my views because when I discussed the same with my friend he totally disagreed and has contrasting views on the above chart. He told me that this time as we are more in a tight range for last 6 months and there is no bad news expected in results season and so the market should break out on the higher side.
Which opinion do you support? Share your thoughts in comments below.