Investing lesson from IPL 2015 and it is not about buying an IPL team. You can learn investing from every event and IPL2015 is no different.
When Pepsi IPL 2015 was in the midway, Rajasthan Royals (RR), Chennai Super kings (CSK) and Kolkata Knight Riders (KKR) were looking favorites making it to the playoffs. RR was unbeaten in their first 5 match and KKR was defending champions and were looking favorites.
Suddenly in last part of the season, a match between KKR and RR becomes so crucial that whoever wins qualifies to the playoffs and the team that looses is certainly out of the tournament.
So what is the investing lesson we can learn out of Pepsi IPL 2015?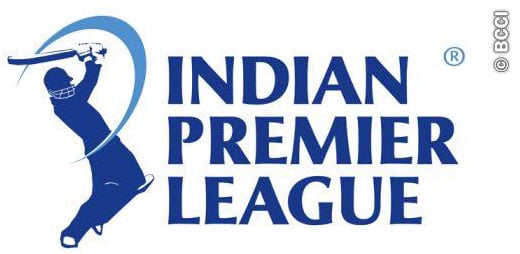 Consistency is the key.
CSK is the only team that has been playing consistently (not only in IPL 2015 but for few years now). KKR had mix of wins and losses and RR had a dream run to start with but a super over loss followed by a loss and then couple of matches getting abandoned put them in a position that they had to win a match to qualify.
Applying the same to investing, you have to consistently keep on investing and keep a keen eye on the performance of your investments. You may have wins and losses in between and it is all about learning from your losses and be educated about investing to reduce the losses and piling on the wins to make you more consistent and clever investor.
Are you being a consistent investor? If you are investing consistently that's the best of it and so why not share how you are investing consistently. If you aren't a consistent investor, don't worry majority of us aren't but it is always better to be late than never.