Every financial advisor has an objective of making a profit for himself or his company but just make sure they are not at the expense of your losses.
Financial con artists are everywhere and they can tell a lot of things that can elude you to invest through them. In a monetary world, you have to take every step with caution.
Every financial advisor has an objective of making a profit for himself or his company but just make sure they are not at the expense of your losses.
The process to get started with a financial advisor is to go with an adviser to a person you trust.
Once you know the adviser asks yourself if he is a stock broker, financial planner, accountant, insurance agent?
Everyone I mentioned above wish to be called as a financial advisor but there are some words of caution that your financial advisor should never spill out. If you find any of these sentences in your adviser, you should just stay away from him.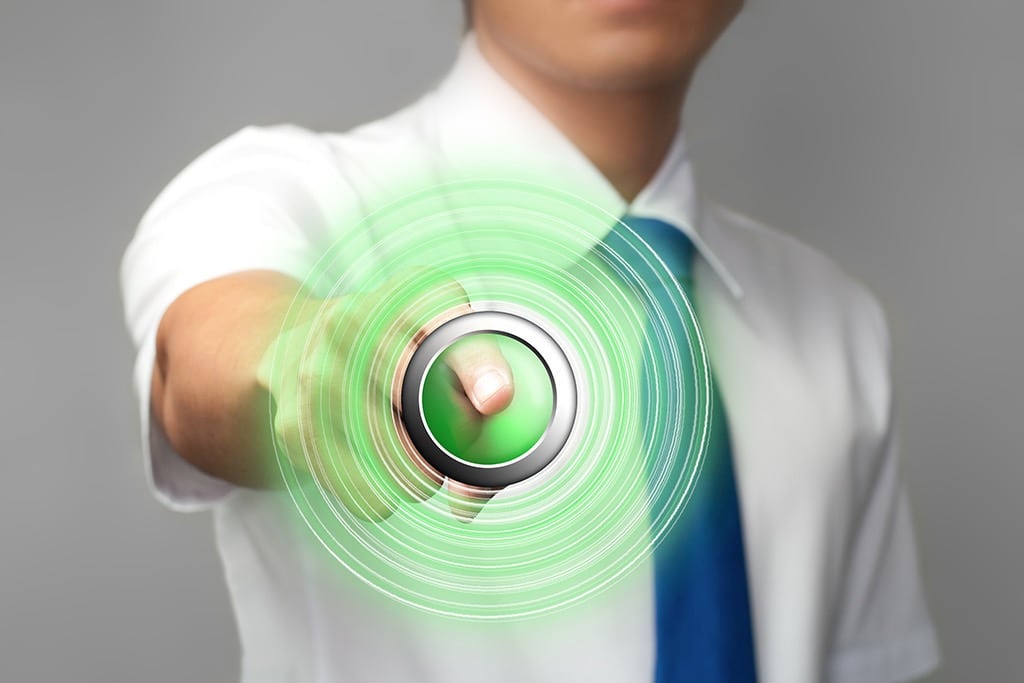 1. We have insider's information / We have a sure shot strategy / Stock market is going to move / You just cannot lose with our tips
And so why don't you just use the same information and invest yourself. The reasoning could be lack of money and they can have reasons for not able to take a loan.
Instead of arguing, it is ok to just say no to him / her.
2. The opportunity of a lifetime / You need to hurry
If an adviser can provide you with an opportunity of a lifetime, your expectation from your adviser is completely wrong. Investing in market is not about an opportunity that will come once a while but it is all about investing regularly in market and identifying the investment vehicle that will work in the next 5 years or so with your risk appetite.
Once you are hurried to go with an adviser, you can be more than sure it is not right for you. There is no reason to hurry and SIP method of investment which is done over a period of an elongated time has given far better returns. It is not about investing overnight.
3. Guarantees
Market is all about no guarantee and if your financial advisor can provide you with some kind of guarantee; it is surely not investment in market. Even Warren Buffet with more than 60 years of investing in market and prefers buying low is ready loose 50% of his money when investing in market. If he cannot assure you, no one can.
4. You can use margins
Financial planning is not about trading but investments and if your adviser suggests you trading he is more of a broker / sub broker who is more interested in the brokerage than anything else. Margin is your enemy in market and you should always avoid trading in margin or leveraging your position. If your advisor recommend margin, you can be sure that he knows very little about investments.
5. Smart money or FII's are buying it
So what? Yes you should be buying the stock that will go higher but it does not matter if FII is buying a stock or not because it is not about who is buying but it is more about will you be able to sell the stock before FII and smarter investor start sellings and profit out of it?
Financial planning with an adviser and trying to beat FIIs with years of experience in the market is really tough. Try not to out beat them.
6. Market is no brainier / Anybody can do it
So why everybody looses money. Market is a negative sum game.
Money is not manufactured in the market. Someone has to lose money for others to gain money. 90% of people in the market lose money so 10% of the people can actually make money from the market after paying the brokerage and taxes.
Market is a negative sum game because someone loses and other gains but then the amount lost is not equal to the amount gain because each trade in market costs brokerage and taxes which is irrespective of profit or loss of the trade. Brokerage houses and exchanges always make money in the market and so you should know how you can be among those 10% people in market to make money out of it. It is not for anybody and everybody. If you cannot take control of your investments, it is certainly not for you.
7. Don't you want to be rich
And who doesn't want to be. Market is not about being rich overnight and it is about investing in the right areas to build wealth over a period of time.
8. Huge upside
Yes it can have lucrative upside but what about the downside or risk or stop loss? How do they calculate the stop? Ask them when they have been wrong and what happened to those clients for whom they were wrong.
You don't need to be knowing their success stories, ask for their failure stories and what happened to those clients. Are they willing to share the failures as well because you can learn more from their failure than success stories?
Also make sure you verify their success stories and not just believe it as they are told.
Finally
Have you heard anything else from an investment personnel that has triggered a NO as an answer to them? Share them in comments below and I am sure that it will be of immense help to others.
Have a financial advisor incident that you would want to share, do that in comments below.