I was thinking to get fresh new look to this blog for quite some time. I was working passively on it for quite some time and finally decided to get it live yesterday. I would love to hear your feedback on the new design. Apart from that if you see any other broken images or other things do let me know.
For those you have not seen the old design you can refer the screenshots below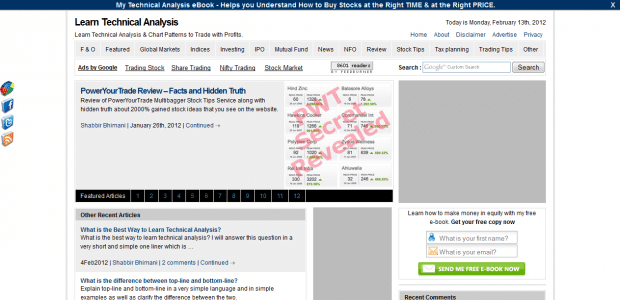 Loading ...
Eagerly waiting for your feedback and as always you can speak your heart out about it in comments below.