I get this question quite often about what technical analysis books I recommend and here are some of the books that I recommend.
---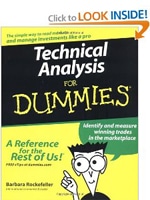 Technical Analysis for Dummies
This book is for traders and investors who wants to understand the base for technical analysis. This book explains the basic principles of technical analysis and shows you how to implement them to trading and investment.
Buy now from Flipkart or Amazon
---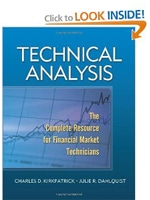 Technical Analysis: The Complete Resource
Complete and reliable 650+ pages of reference material for technical analysts written in very simple language. This book is a bit costly but the content in the book is worth the price of the book. I like most about this book is each chapter has an objective to achieve and as your read along the chapters you achieve your objective.
Buy now from Flipkart or Amazon.
---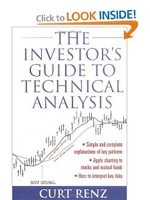 Guide to Technical Analysis
A 160 page Guide to Technical Analysis is more of an introduction to technical analysis that provides investors with some basic technical analysis strategies. I would not recommend this book to active traders but is mainly for students.
Buy now from Flipkart or Amazon
---
Do you recommend any other book to me or to the readers? Share your list in comments below.