Today one stock is in the news and that is Coal India. It did far better than what I expected and is trading almost 30% above its issue price. I subscribed for it but sold at close to 310. My objective was mainly for the listing gains and I am really happy to make some handsome money with it.
Now I am very concerned for those investors who are still asking question on TV, Is Coal India an Investment Opportunity after listing and at current market price of 330+?
I saw on CNBC Awaz that some house views and expert are still recommending Coal India as buy call if you have a 1 to 2 year investment time horizon but I totally disagree with it. I think it is by no means an investment call at current levels. Trading is fine but not an investment call at all.
Let me tell you why I do not agree with the investment opportunity.
Many experts suggest that it is an investment call because of the fact that it has very good fundamentals with good cash levels as well as some good acquisition lined up in next few months especially the one in Africa.
To those so called experts I will like to remind them that acquisitions always dampens the share price and we have seen things like that happen for Tata Steel or even for Bharti Airtel. So if acquisition is your base for recommending a buy call I think it should be when the IPO sentiments cool off. I am sure more positive sentiments can lead to yet higher prices but that means it is a trading call and not an investment call.
Some experts recommend a buying Coal India because of Indian Government links and I ask them why they not recommend buying NTPC or NHPC or even REC (which has given some handsome returns). All have good fundamentals and Indian Government link and this is what we see for the last one year performance.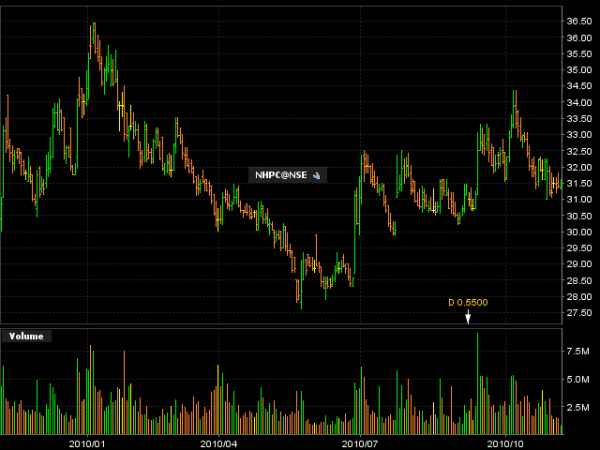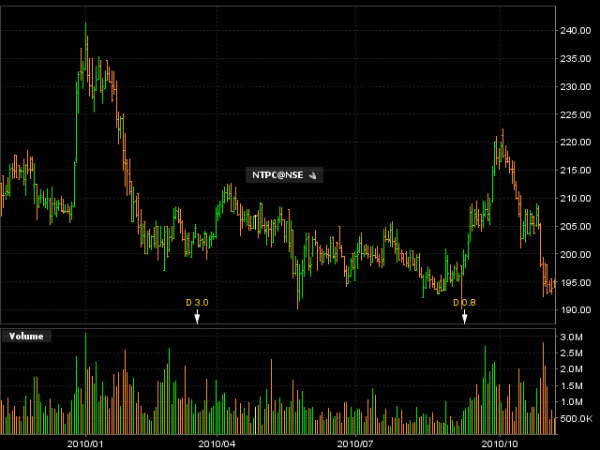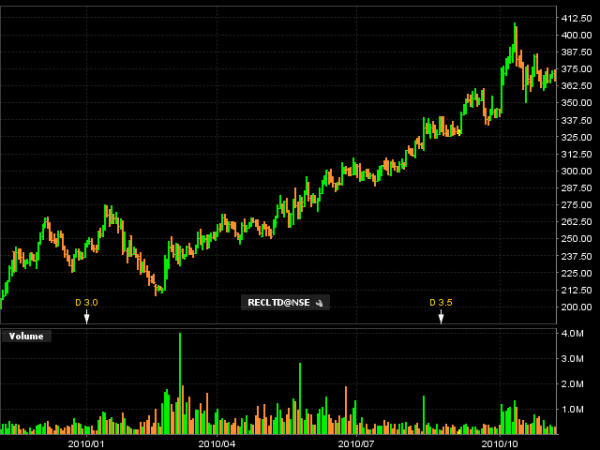 So according to me Coal India is not an investment opportunity as of now but once it cools down we can take a call then. What are your views on Coal India? Share your views in comments below because we can all gain from the shared wisdom