Selecting the right trade for the right stock at the right time is the most important aspect of successful investing and so today we will discuss the selection of mutual funds. Selection of Mutual funds is divided into 4 steps …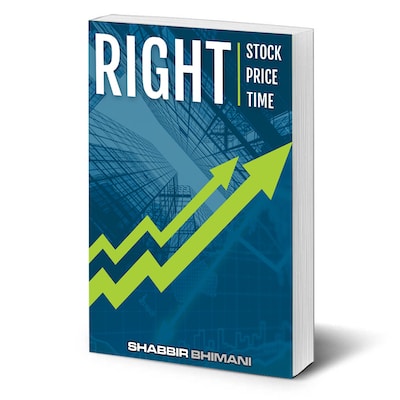 Right Stock at Right Price for Right Time
Have you ever invested in a stock on someone's advice to make profit and then has to wait for months, maybe years, to recover capital? Not anymore.
I am sure there will be hardly anyone who would disagree on the statement that when it comes to investing the most important factor is selection. Selecting the right trade for the right stock at the right time is the most important aspect of successful investing and so today we will discuss the selection of mutual funds. Selection of Mutual funds is divided into 4 steps.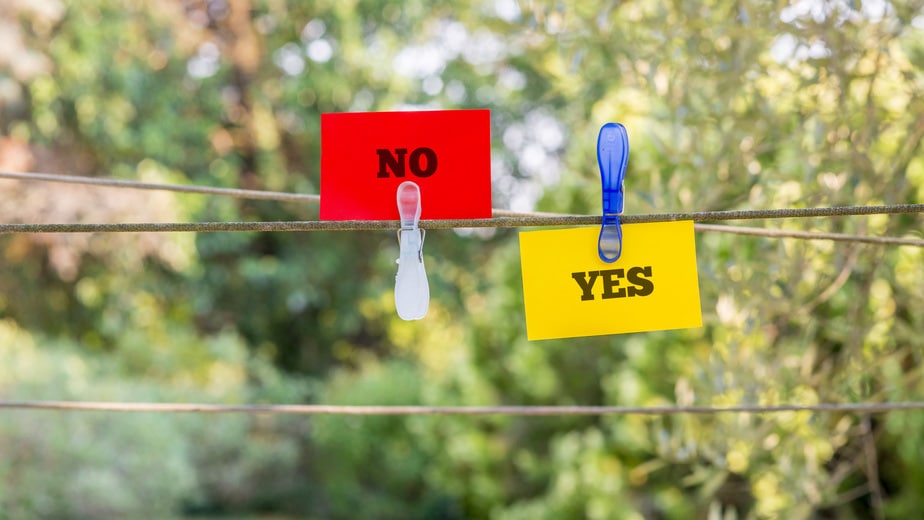 1. The first and the most important aspect of selection is you should not only know but understand the types of mutual funds available at your disposal.
2. Once you understand the type of mutual funds you should understand that not all the funds in the same type of industry perform the same and you should select the best performing funds among the type of funds you want to invest into.
Let us say that you want to invest in a debt fund. You should know the best performing debt funds you can invest into to gain the maximum return for your investment.
3. Now you have the list of best performing funds from the type of funds you want to invest in. The nest thing you should understand is, Is it systematic investment the right decision for you or a one time investment can help you more.
4. Once you have done all the homework the last thing you should understand is what investment option is best for your need – Growth or Dividend? I have discussed with very minute details and with very simple examples.