When you have more than one investment choice, you are more likely to be paralyzed by the paradox of choice of investing.
When you have more than one investment option, you are more likely to be paralyzed by the paradox of choice and it is quite common to investing because there are just too many options available for investing and to opt for the best return on investment may often lead to delay in investment or no investment at all.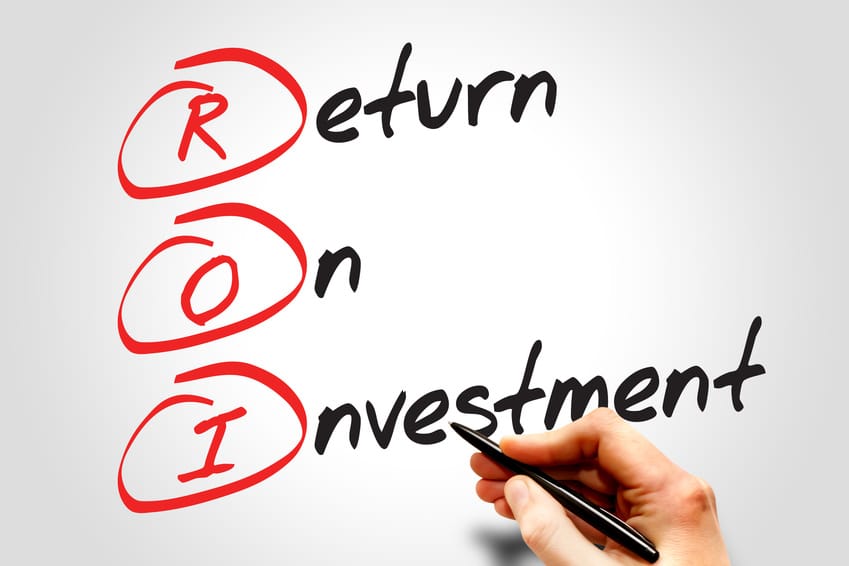 I follow a simple rule to investments which is investing for at least 5 years and above. Anything under 5 years is not an investment and if you want to know why, you can read about the time rule of my fundamental analysis.
Let us now try to find an answer to the question which is the best choice of investment when we have volatile equities, unstable gold and saturated real estate scenario.
Investing for close to 5 years: If your investment horizon is close to 5 years, you should always opt for investing in equity market and avoid gold or real estate as your choice of investment because you can have issues liquidating your real estate investment in short span of time. Apart from that there are many hidden charges when investing in real estate which may dampen your return on investment when investing for a shorter span. Similarly investment in gold (not in Gold ETF because Gold ETF is more like investing in equity or mutual fund) has hidden charges like VAT and bank charges that can dampen your return on investments.
Investment for 5 to 10 years: Once you more time for your investment, you can opt for equity, gold as well as real estate investment.
Opt for the option based on the availability of fund.
If you have fund ready for investment and if you find a property where you can get good rent as well as decent appreciation of the property going forward, opt for real estate investment.
If you have around 50% of the property value of fund as ready, opt for a property which is not fully ready but will be in short span of time. Adjust last few installments in loan or delay the payment to an extent possible because all property when ready also take long time to get fully completed and handed over.
If you don't have funds ready, opt for a SIP investment in equity to accumulate funds along with some allocation to gold. I personally invest majorly in equity but depending on your risk taking ability, you can opt less in equity as well. Few years down the line diversify your investment from equity to real estate to fetch month on month regular income as rent.
Conclusion
Investment in equities is always the best choice if you know how to identify the right stock and can buy it at the right time and at the right price.
Gold investment can always be avoided or you can keep very little portion of your investment in gold because you may not realize but you may have lot of investmnet in gold as jewellery.
Real estate investment has lot of hidden charges and there are lot of laws governing rent that can waste lot of your time if you don't find right kind of people to let out your property.
So my views are more inclined towards equity investments. What is your best choice of investment in the current scenario?