December 15 is the last date for quarter's Advance Tax Filling and this time I thought of registering myself at Income Tax India e-filling to view my fillings online.
When you click on the register link it asks for a PAN Number. Once you provide a valid PAN number you can proceed further.
The shock comes after proceeding further.
The details they ask for registration are present on the PAN Card itself.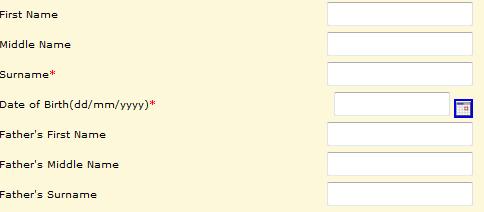 So if you have someone's PAN Card Xerox who is not registered with incometaxindiaefiling, you can register and see all his income tax filing records.
I could not find any link to claim a PAN card i.e. steps to follow if someone has already registered your PAN card.
So before anybody does it for you go get yourself registered at Income Tax India e-filling because your PAN Xerox is given to lot of people as Identity proof.