2017 has been a phenomenal year for the market which has shown the resistance to correct despite much bad news and is discounting the good earnings expectation. With 2017 coming to an end, I want to thank each and every blog reader from the bottom of my heart who has encouraged me with comments and share on social media on each article I wrote.
I try to write one article per week and in 2017, I wrote 51 articles and here are the 10 articles with most comments or shares on social media:
And here are the 10 articles from the entire blog that has been read the most in 2017.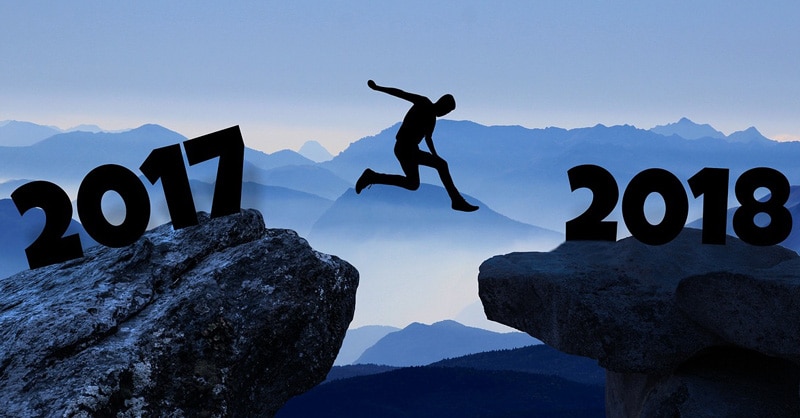 I wish all my blog readers a very happy and wealthy 2018.
Finally, I have to ask, which is your favorite article? Let me know in comments below.