I share one article per week and craft each of my articles with lot of useful information for my readers and so most of the articles I write gets lot of readership and comments but this time of the year is when I try to select the 10 best articles for the year.
Believe me it is really difficult process but again my readers come to my rescue as I use their comments and shares as a criteria to select these list of articles.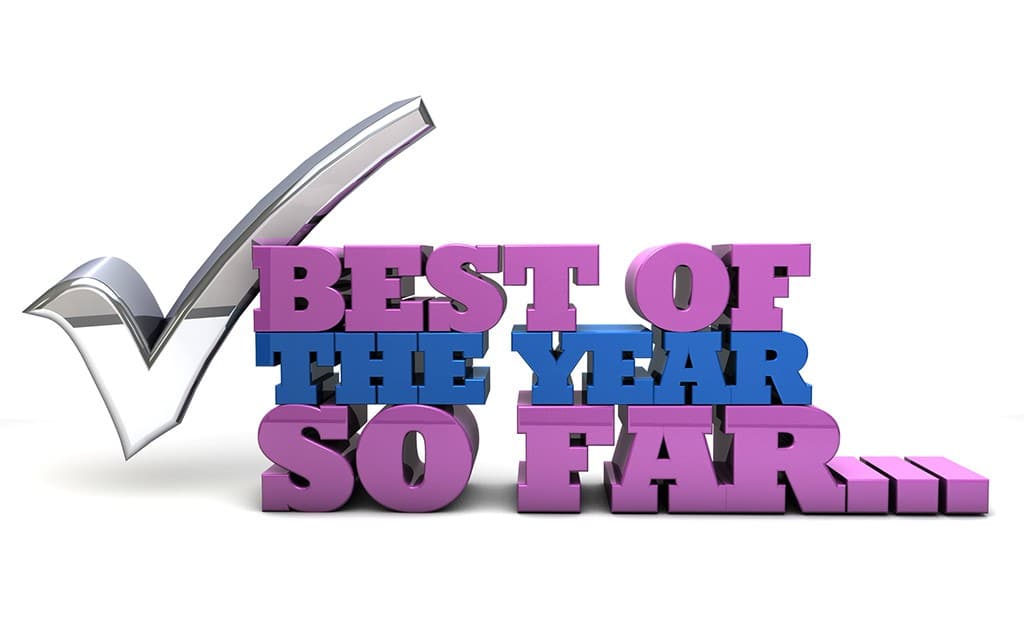 So here are the top 10 articles from 2015 that people really enjoyed reading as well as voiced their views on it.
Which is your best read of 2015?