A step by step process for you to follow my new investment portfolio with an objective to building wealth.
2015 was a great year for my portfolio and though I had a very skewed portfolio inclined towards small cap (more often I have such skewed investments). It did more than what I could have ever imagined.
Though it feels really awesome for gains from market, I also feel lonely about such gains because it is not all about me making gains but more about my readers be able to do the same along with me.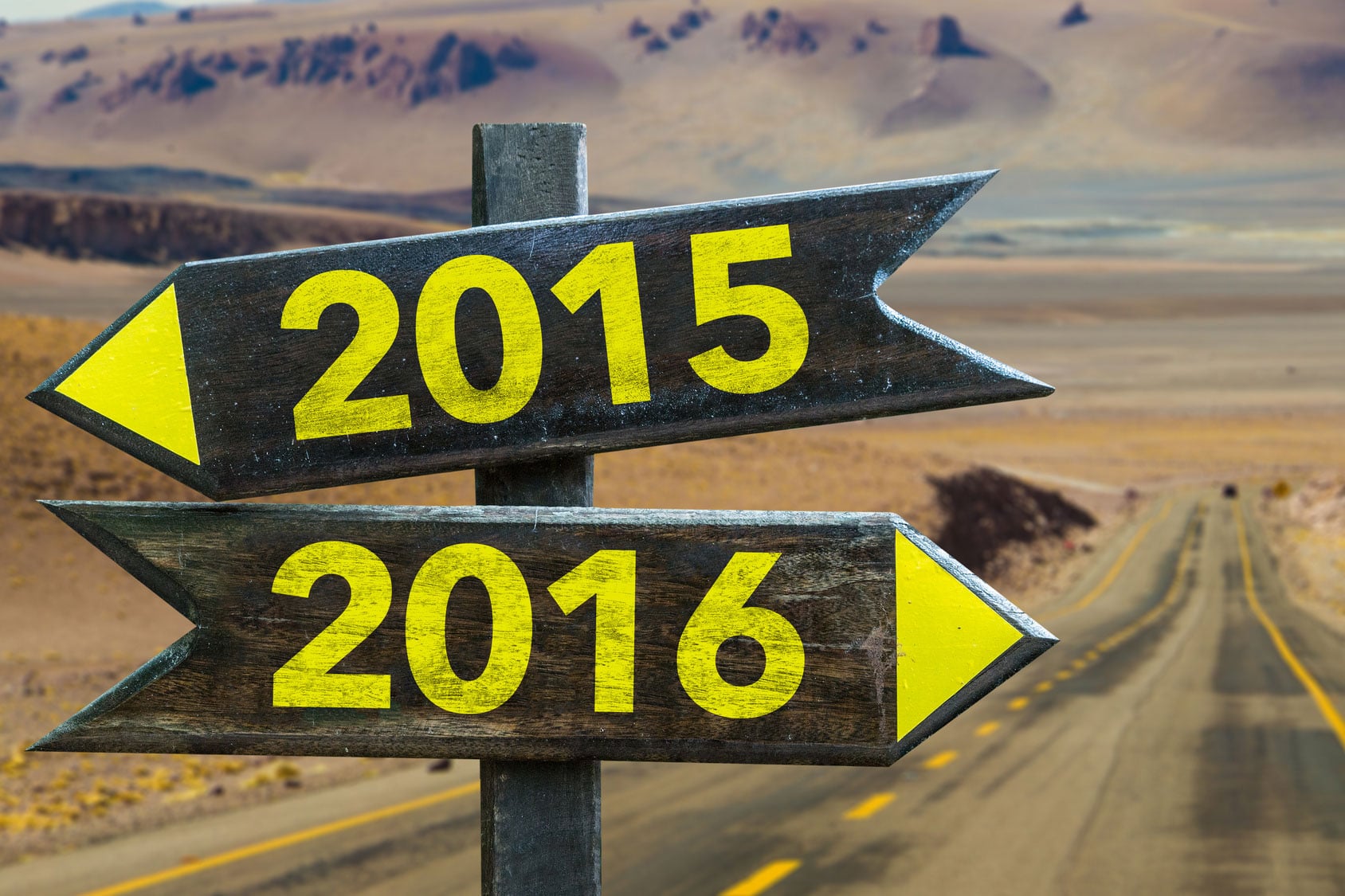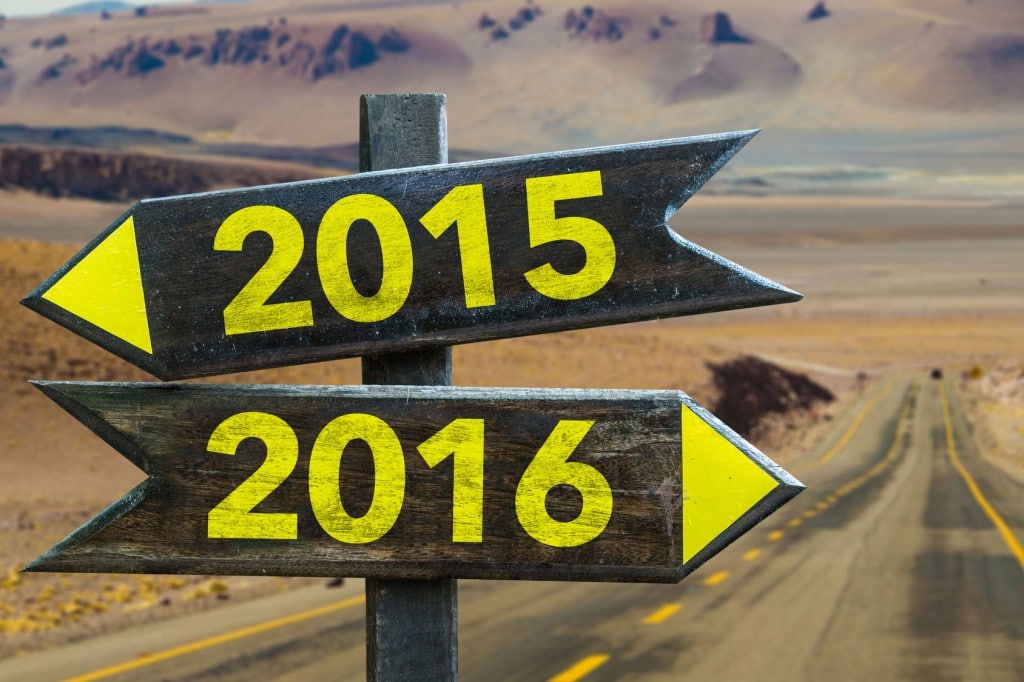 I want my readers to be able to repeat what I manage but then I still did not want to be making stock recommendations or provide stock tips because stock tips never work.
This is when I decided to share my portfolio with my readers so they can understand what I have done and learn how I managed to do it and why I did what I did.
I realised that my portfolio is already doing good and so it may not be ideal for my readers to do what I have managed to invest earlier.
So I decided to build a fresh new portfolio for you and enable you to follow step by step.
Portfolio Objective
An investment without an objective is useless. Objective of this portfolio is to build wealth for me and allow my readers to follow along in the wealth building process.
I will be creating a fresh new investment portfolio where the focus will be to create wealth with a time horizon of each investment for at least 3 years.
I will be following my 10 rules of fundamental analysis to invest in stocks and share all the stocks that I analyse in a month using my rules of fundamental and technical analysis and share why I selected or rejected any stocks for my investment.
All my investment will be long term and my readers can follow even after my portfolio report updates on this blog.
The investment will be purely in equity but it will not only be in stocks but in stocks and mutual funds combined.
Fund allocation
I will be investing in tranches for many reasons.
Don't have immediate funds to invest – The first reason to be investing in tranches is because I don't have the fund needed immediately that I can just deploy in market.
Not very upbeat on the market from here – I am not very upbeat on the market with Sensex hovering around 26k. I see a correction in the market from here moving forward.
I want my readers to be able to follow – If I just put in a heavy amount in one shot in market it will be really tough for my readers to follow along. If I plan to invest more in future, I can let my readers know in advance for them to follow along.
How much money I will allocate?
I am not very upbeat in the market as of now and so it will not be a huge investment for me going forward and so I have decided to invest 50,000 per month for the next 3 months.
If you want to follow along with me you can invest exactly the same amount but if you are short of funds, you can do in multiple of 5k like 10k, 20k, 25k or few times what I invest like 1L or 1.5L
Final Thoughts
The focus is not on where I invest but why I invested or rejected a stock and how you can also do the same.
Let us build wealth together.