Articles from my blog archive to make a collection of Free Technical Analysis Tutorials.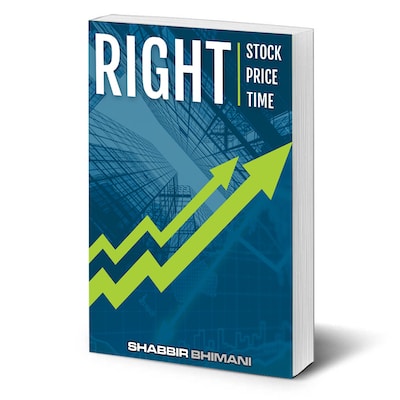 Right Stock at Right Price for Right Time
Have you ever invested in a stock on someone's advice to make profit and then has to wait for months, maybe years, to recover capital? Not anymore.
Technical analysis is a process of forecasting the price of the securities by studying past performance of the price and volume. Plotting the price and volume on a chart and using those charts analysts can identify the current market trends and predict the future.
Here are few of my articles on Technical Analysis that can help you get moving along.
Do share your feedback about the articles in comments below.